As a church, we are always investing in the next generation. We are committed to providing a fun, safe environment for your kids where they are taught about the love of Jesus and the Bible in a relevant and creative way.

Our heart is to see children connect with God at the earliest possible age and have their own lasting relationship with Him.
---
NOW kids makes church fun for all ageswith creative themes, energetic worship music, interactive games,and great prizes! Our goal isfor each child to learn about the Bible and experience God in a way they can understand.
---
---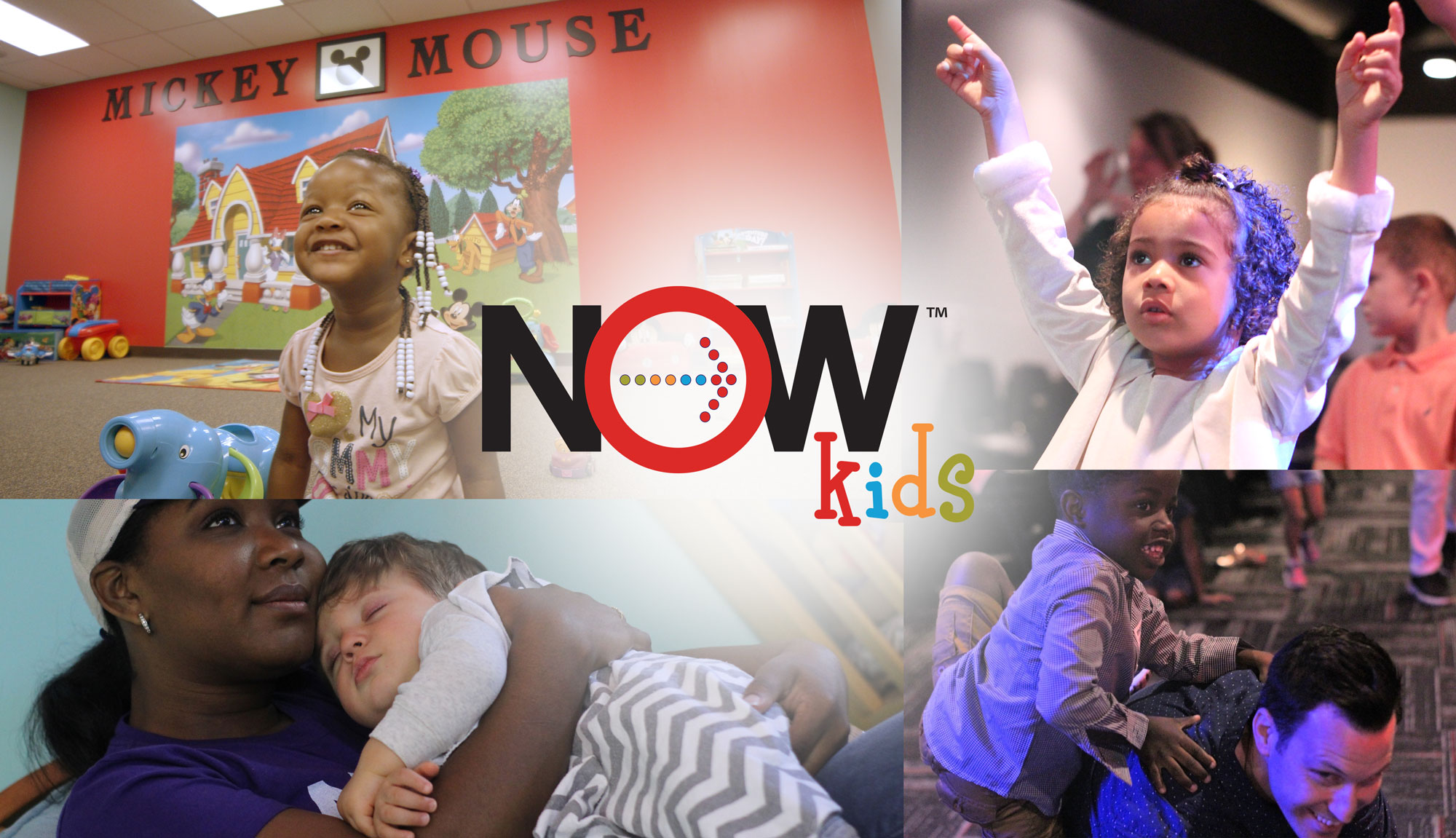 ---
Your child's safety is incredibly important to us. Every one of our NOW kids' volunteers are thoroughly background checked and trained. Our incredible team is made up of people who feel called to share the love of Jesus with your kids.
---
When you arrive, look for our NOW kids Check-In. One of our friendly team members will be happy to assist you. You and your child will receive personalized, coordinating ID tags unique to your family and your visit, which you will show after the service in order to pick up your child. If you lose your ID tag, you will be required to show your Driver's License in its place.

At check-in, we will ask for the following personal information: Family member's names, children's names and birthdates, email address, phone number, and any special instructions such as allergies or special needs for your child.

If for any reason we need to contact you during the service, your child's ID code will appear on the screen in the auditorium. If you see your ID code, please exit the auditorium and go to your child's classroom where one of our volunteers will be waiting to assist you.
---
Nursery/Toddlers Area for 0 to 2 year olds is adjacent to our auditorium, behind the glass wall.
Preschoolfor 3-5 year olds meet in our Treehouse, "building B" located directly behind the playground.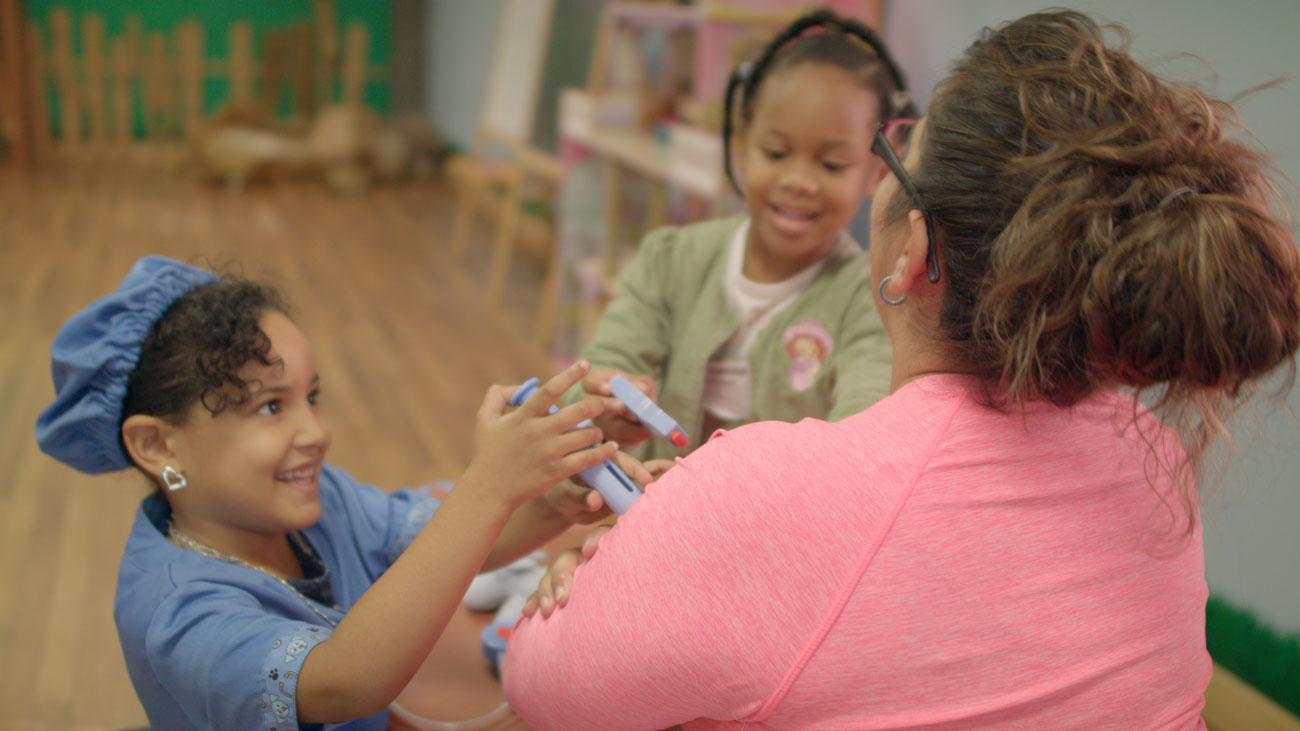 Elementary Students First through Fifth grade, meet in "The Hub"located to the left of our lobby.