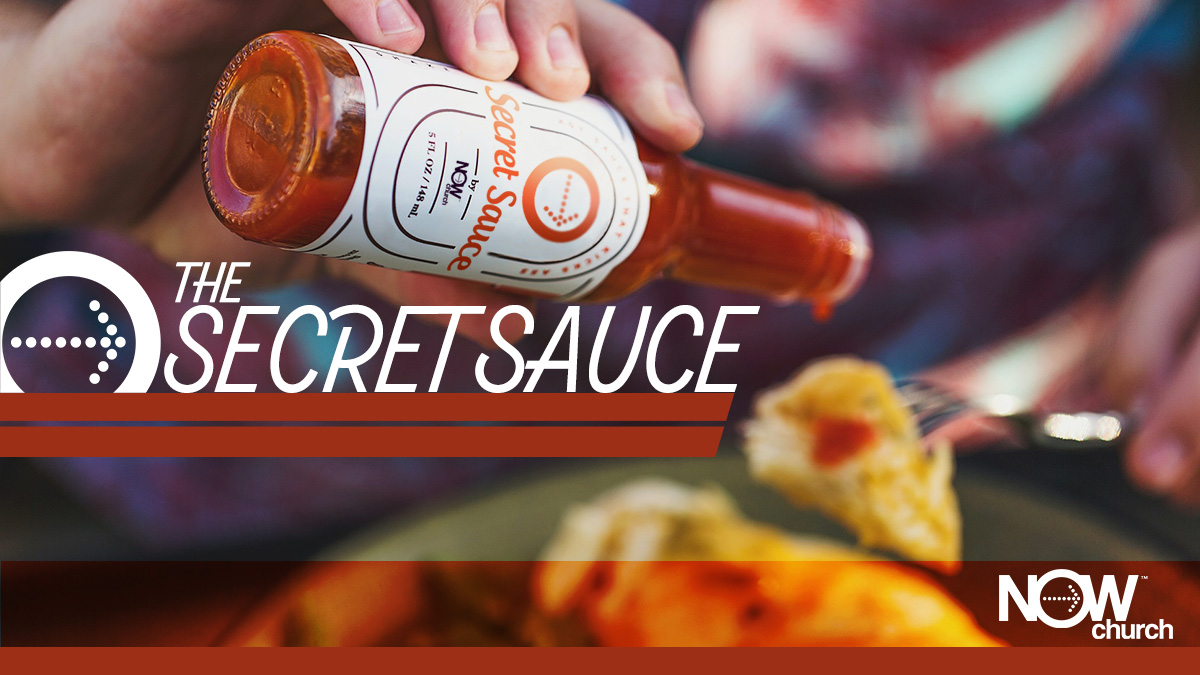 Hear from the NOW Church Pastors about their SECRET SAUCE which are RECIPES for a LIFETIME of STRONGLY LIVING for the Lord! Pastor Richard begins with revealing his SECRET SAUCE to longevity in Christ, calling, relationships, joy, and more.
Pastor Lindsey shares his SECRET SAUCE is the principle of RISK ASSESSMENT. Part of that is COMMUNICATION and FORGIVENESS.
Pastor Gail Perinchief adds to the series sharing her SECRET SAUCE. She teaches on the power of REMEMBERING! She shows us how this was David's secret sauce as well, that it is important to ALWAYS REMEMBER God's love, faithfulness, His Word, miracles, and so much more!
In part 4, Pastor Tristan Kennedy gives his 3 key ingredients for his SECRET SAUCE. He shows us the importance of HAVING VISION, BEING TEACHABLE and a STEADY DIET of THE WORD OF GOD. These three things will help you be successful in your calling...your purpose in God.