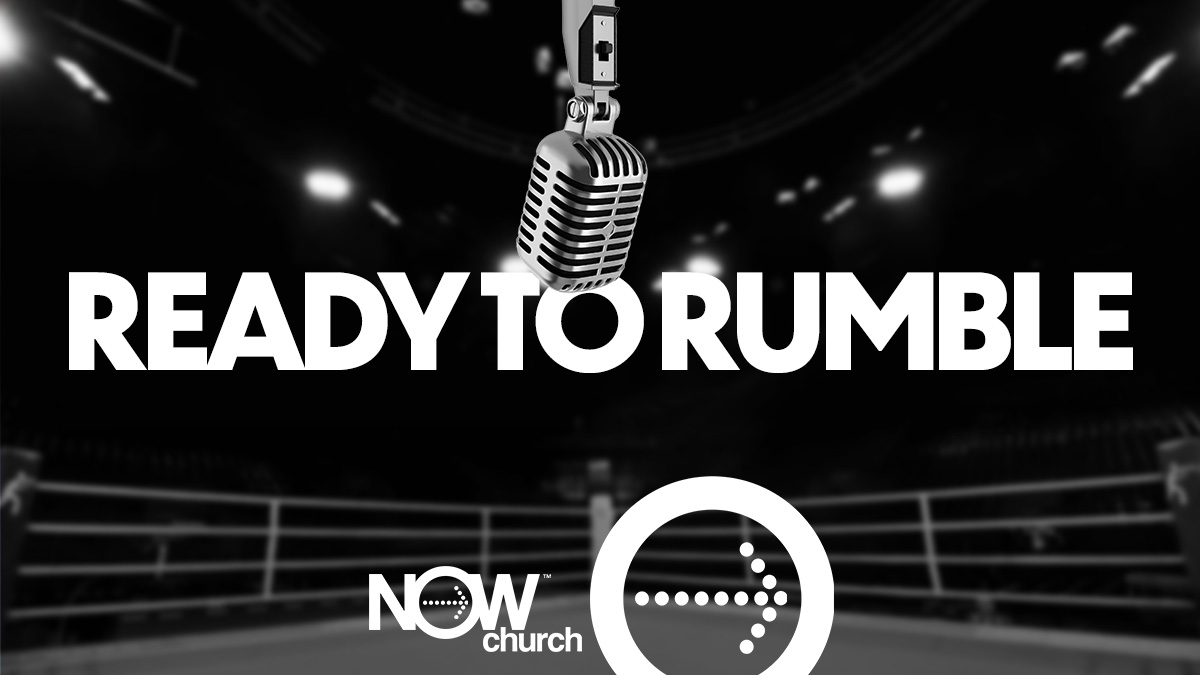 Pastor Richard begins a series showing us that the battle isn't primarily in what you see or feel, it's in the INVISIBLE REALM. Learn how to take your position in the Spirit to see VICTORY in this fight!
For part two, Pastor Richard talks about the life of Samson and things we can learn from his failures and successes. We need to place a HIGHER VALUE on simply being able to SEE and ACTIVATE the VISION and PURPOSE of God for our lives!
Part three, Pastor Richard shows us from the book of Nehemiah that CONSTRUCTION season is BATTLE season. We should always be BUILDING our lives, our families, our careers, our finances, etc. At the same time though we need to embrace being the BRAWLERS too.
Part four of "Ready To Rumble", Pastor Richard shows how God's LOVE causes Him to FIGHT for YOU! He desires you to LIVE IN FREEDOM!
And finally, part five Pastor Richard finishes the series with a challenge for you to PUSH PAST the LIMITS that you place on yourself or that others put on you. It's time to PURSUE GOD and an HONORABLE LIFE, TRUSTING HIM to EXPAND you BEYOND your LIMITS!