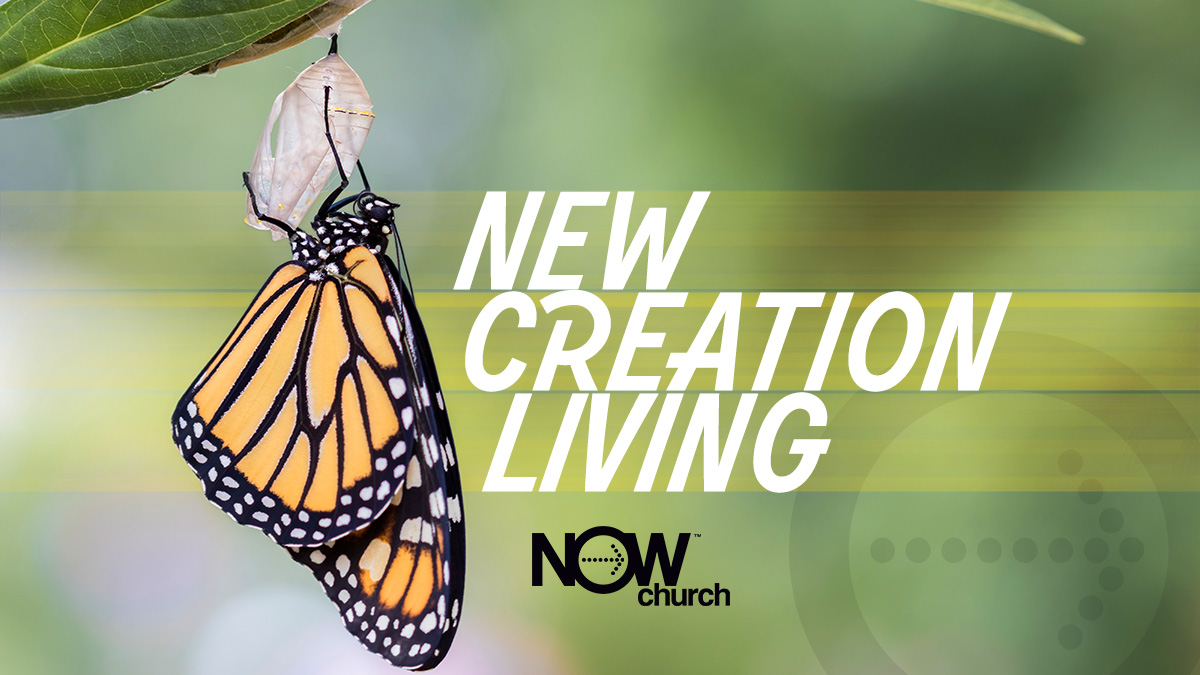 Pastor Richard starts off the series talking about how your NEW IDENTITY IN CHRIST is MUCH MORE that you realize. The message of the NEW CREATION is a call to TRANSFORMATION!
He continues the series talking about how you have a GENUINE BIRTHRIGHT as a CHILD OF GOD! The TRANSFORMATION into the image of Christ is a SUPERNATURAL ACT that takes place BY FAITH!
Pastor Lindsey adds on showing us how we are HEIRS of GOD and how that defines us, not our social status.