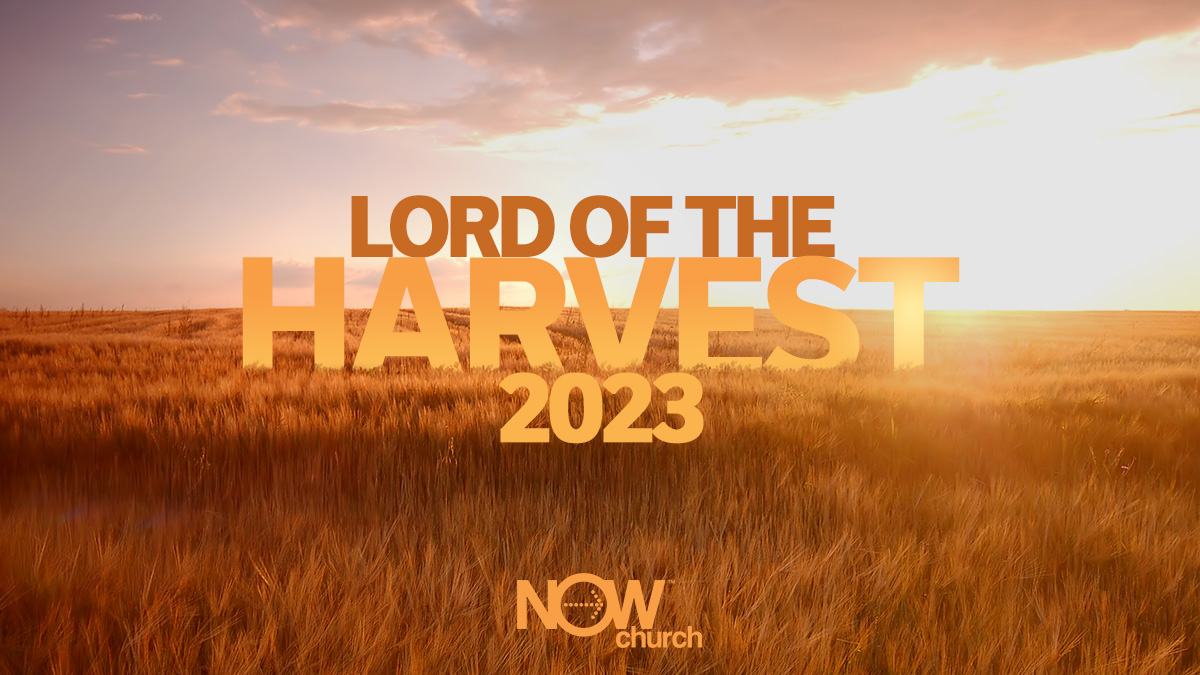 There are KINGDOM PRINCIPLES or LAWS that GOVERN the way life works best on earth. Pastor Richard talks about the LAW of seed time and harvest.
Special guest, Pastor Jeff Krall from One School Of The Arts explains what Apologetics is and how it helps reach this generation for Christ.
In part three, Pastor Richard shows how EVERY SIMPLE ACT of FAITH motivated by God's love is a KINGDOM SEED. You hold the SEEDS OF BREAKTHROUGH in your own hands.
Then, Pastor Richard finishes the series talking about the boomerang effect. HARVEST TIME is going to be a time of SUDDEN EPIC REVERSALS! Whatever you make happen for SOMEONE ELSE, GOD WILL MAKE HAPPEN FOR YOU!