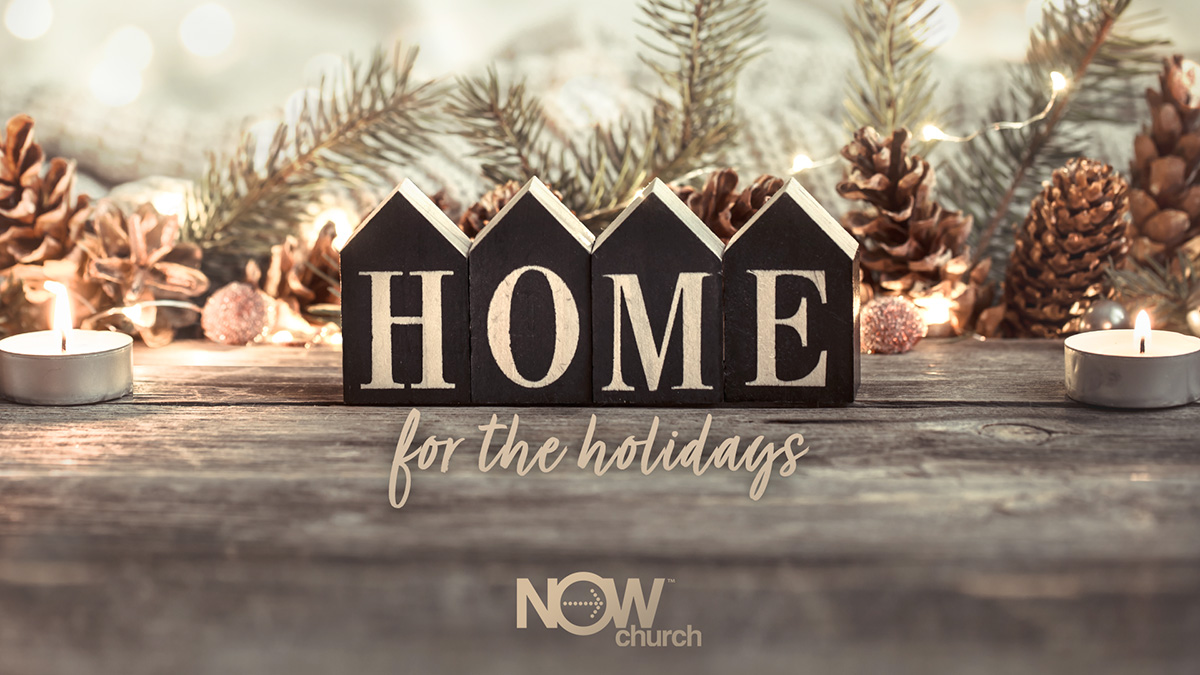 Pastor Richard starts a new series on the importance of GOD'S FAMILY GATHERING called THE CHURCH .
Part two he talks about the slippery slope our society is going down and how we as the people of God need to respond.It's time to FIGHT FOR YOUR OWN FAMILY!
He continues by showing us the HEART of the FATHER. His LOVE for humanity and desire to SAVE, HEAL, REDEEM, and RESTORE everyone who will come back to the Father's HOME!
Finally, Pastor Richard gives the example of the Nativity Scene and how Jesus turns our MESSES into MIRACLES! (part four on Audio Podcast only)