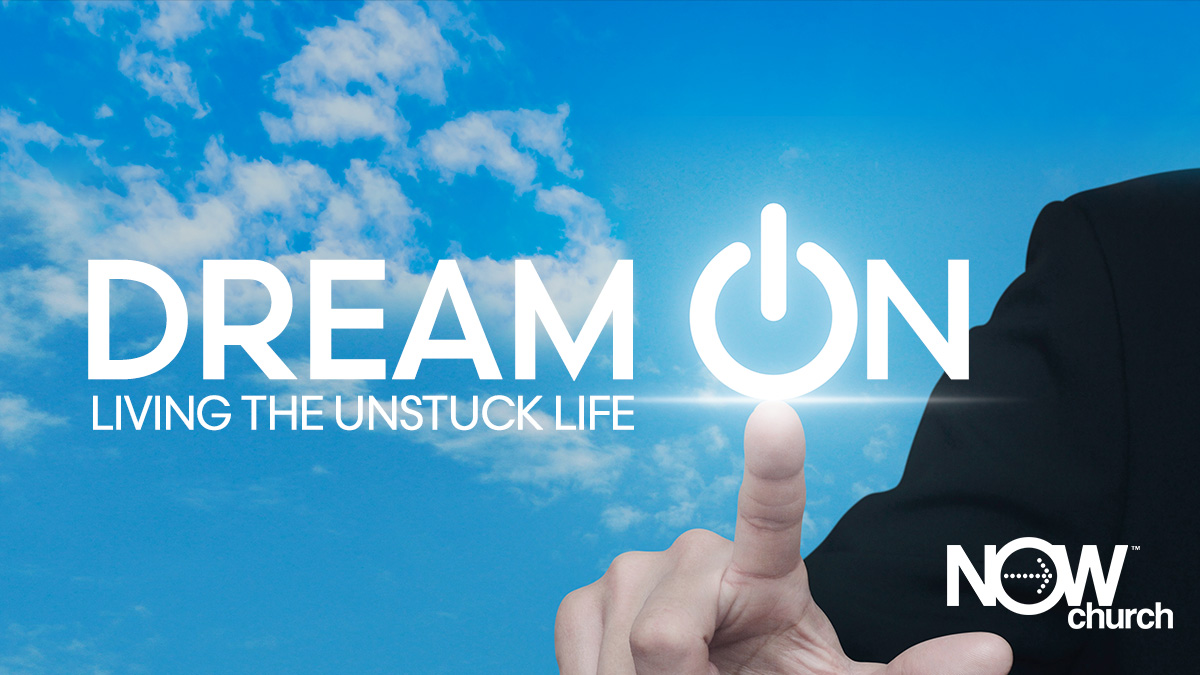 Pastor Richard begins a new series about coming out of the BUNKER MENTALITY we have been in the last few years and to DREAM AGAIN. It's time to GET JESUS ONBOARD and LAUNCH OUT into the deep!
In part two, Pastor Richard shares a brief word during our UNSTUCK BOOK LAUNCH PARTY. He shares two main things that will HELP you live the UNSTUCK LIFE and see your GOD-DREAM come alive in the earth.
Part three, Pastor Lindsey shares that there were times where we had to ADAPT in life. Maybe it shifted us away from the original goal or dream. However, we are in a season of fresh life, it's time to turn the DREAM ON!
Pastor Richard finishes the series talking about how dreams aren't supposed to be just selfish aspirations, but SIGNIFICANT GOD REVELATIONS to our hearts that help us FOCUS on our God-given PURPOSE!