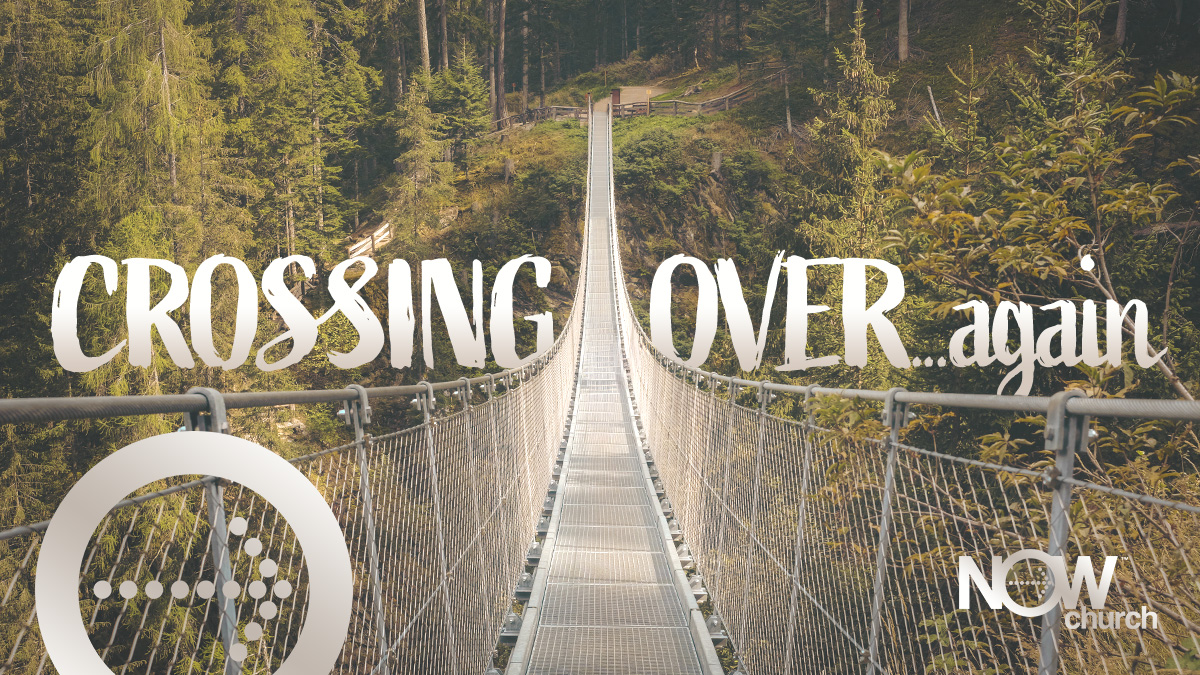 Pastor Richard starts a the series about CROSSING OVER from where you are to where God wants you to be. He believes these TRANSITIONS are probably the most VULNERABLE seasons of our lives.
In part two, Pastor Richard talks about the subject of rewiring your soul including RENEWING YOUR MIND. The OLD MINDSET has to be DISCARDED in order to CROSS OVER.
In part three, "Faith For The Other Side," Pastor Richard touches on the subjects of TRUST and FAITH. What do you do when your back is against a wall and God didn't seem to do what you thought He'd do, or WHEN you thought He'd do it? You TRUST God anyway!
Lastly, for our special event, the Legacy Building Dedication service, special guest, Pastor Steve Kelly from Wave Church, brings a message talking about what a healthy church looks like.